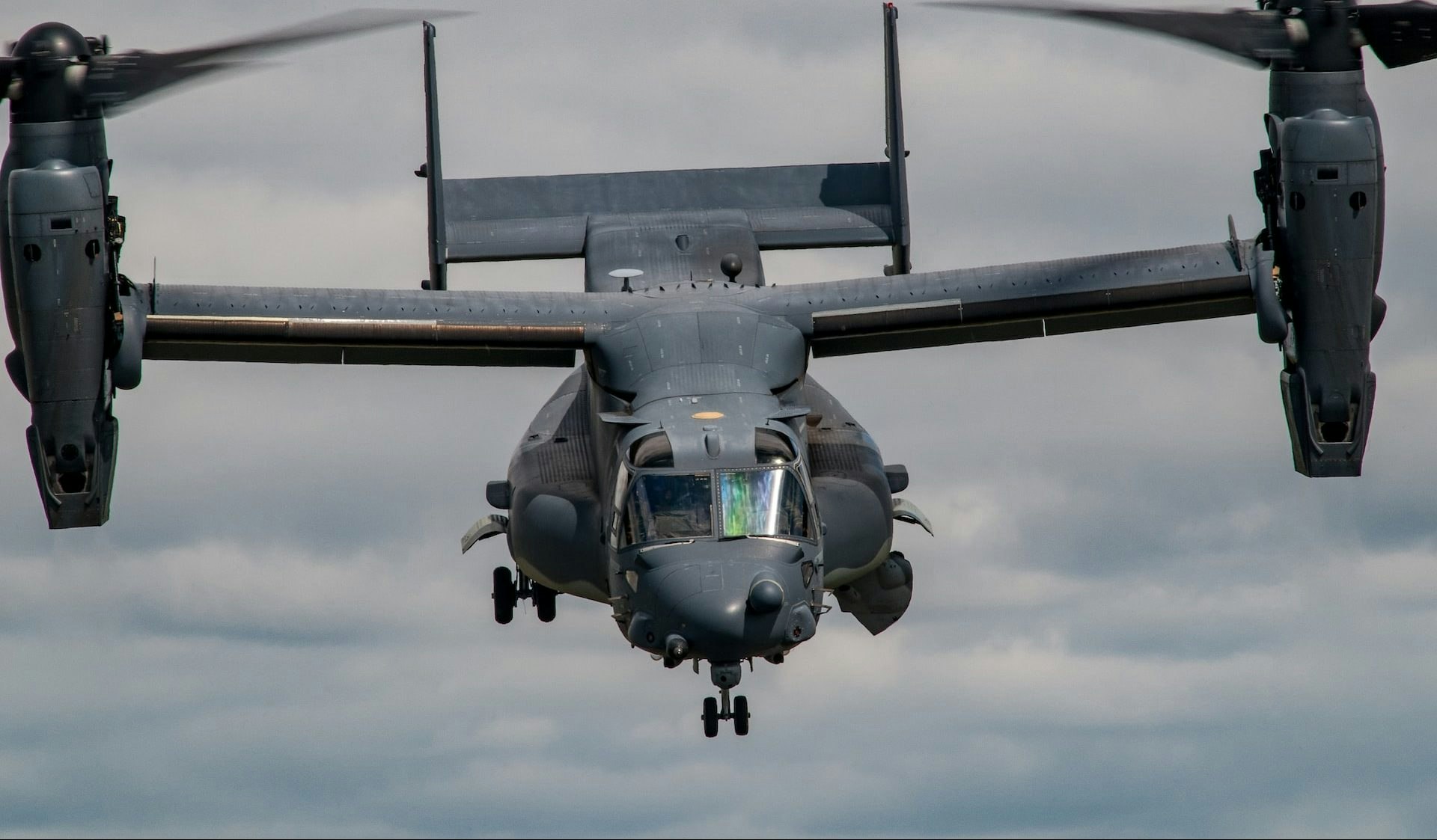 In Europe, defence has traditionally been a taboo area for VCs.
The reasons are many — less of a coordinated regional military agenda, restrictions put on VCs by their investors and the difficulty for pure defence startups to get traction in their early days.
But European governments are ramping up spending on defence against the backdrop of the war in Ukraine and countries like the UK are setting military procurement targets specifically from SMEs. And more VCs have their eye on defence tech.
👉 Read more: How war in Europe is making VCs bite the bullet and back defence tech
Sifted spoke to industry insiders and crunched the numbers on recent deals to find out who the major investors are in European defence startups and which VCs have started to invest. Given that the UK has attracted the most security funding in the region, it is perhaps not surprising that most of these investors are based in the UK.
We also listed the more generalist investors who have a record of defence investments — and are looking to do more in this field. If we are missing anyone, please reach out to [email protected]
Self-identified defence investors
MD One Ventures (London)
MD One invests in early-stage companies working on national security innovation across Europe and Israel. Sectors include cybersecurity, robotics, space and life sciences.
Offset Ventures (London)
Founded in 2021, Offset Ventures is an early-stage venture capital firm based in London. It invests in European dual-use and defence technology in areas such as space, autonomous systems and defence AI.
Metrea Discovery (London)
Founded in 2022, Metrea Discovery is an investor and venture builder with a focus on national security tech and defence tech.
In-Q-Tel (Global)
The global investor — with more than 200 employees — has a significant office in London and is, in numbers of investments, the most frequent defence investor in Europe, according to Sifted sources.
Defence accelerators and government initiatives
Starburst Aerospace (Paris)
Starburst is a global aerospace and defence startup accelerator and strategic advisory firm, as well as an investor. Founded in Paris, it has expanded to Los Angeles, Munich, Singapore, Seoul, Tel Aviv and Madrid.
NSSIF (London)
The National Security Strategic Investment Fund (NSSIF) is the UK government's venture arm for dual-use technologies. It is a joint initiative between HM Government and the British Business Bank. NSSIF invests alongside other investors.
Wise Guys Cyber (Tallinn)
One of Startup Wise Guys' early-stage fund and accelerator programmes, Wise Guys Cyber focuses on early-stage defence and cyber startups in Europe. It runs accelerator programmes in different parts of Europe.
👉 Read more: Russian war prompts emotional defence tech rise in CEE
Recent VC entrants in defence tech
Prima Materia (Stockholm)
Prima Materia was set up by Spotify founder Daniel Ek in 2020, with the purpose to invest €1bn of his fortune in European deeptech "moonshot projects". So far it has invested in the German defence tech startup Helsing.
Project A (Berlin)
Project A Ventures focuses on early-stage B2B startups but it has also started to invest in dual-use defence technology. German drone manufacturer and operator Quantum Systems is one investment in this space.
Air Street Capital (London)
UK-based investor Air Street Capital is focused on backing AI and has recently also been active in backing defence startups. Its one public investment in the sector is Modern Intelligence.
Adara Ventures (Madrid)
Adara is a VC firm investing in early-stage deeptech companies in Iberia, France, the UK and Ireland. Notable investments in defence tech include CounterCraft, Constella Intelligence and 42Crunch.
Open Circle Capital (Vilnius)
Open Circle Capital is an early-stage Lithuanian VC, focused on tech companies in ICT, robotics and deeptech.
Mimi Billing is Sifted's Nordic correspondent and tweets from @MimiBilling