Crypto exchange Bybit has launched a new trading bot for seamless and automated trading to tame price volatility and risk associated with futures trading.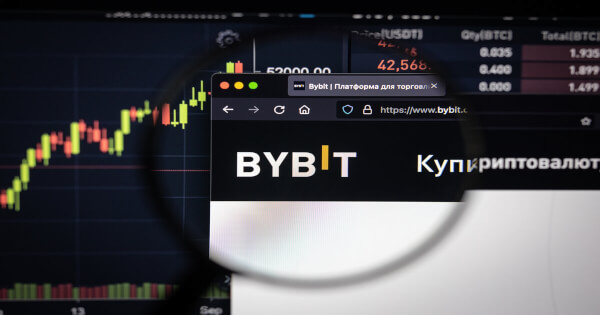 The Bybit Futures Grid Bot seeks to democratize financial services by giving crypto users the chance to maximize their investments and time while trading. Per the announcement:
"Bots automates buy and sell orders when the price reaches preset prices. Bybit Futures Grid Bot sells futures contracts when the price is above entry and buys when below."
The report added:
"By automatically buying low and selling higher, users profit from price volatility without the need to actively manage their positions. AI also allows preset parameters based on short/long/neutral positions."
Bybit sees automation and artificial intelligence as stepping stones toward easy and affordable access to sophisticated trading environments.
Therefore, the Bybit Futures Grid Bot is the latest automated resource by the crypto exchange aimed at reducing downside risk in the futures market. Furthermore, it utilizes liquidity depth intended to minimize slippage.
Bill Xing, Bybit's head of financial products, pointed out:
"Our Futures Grid Bot is part of our continuous efforts to simplify trading for our customers and accelerate the use of automation and AI."
He added:
"Futures Grid Bot is a core element of our ongoing mission to level the playing field and democratize financial services, and is a perfect example of our trademark philosophy – innovation through iteration."
The futures market has been experiencing various innovations. For instance, crypto exchange MEXC recently introduced the second-level K-line function to enhance real-time futures trading, Blockchain.News reported.
The second-level K-line function was to incorporate the one-second time period, given that the K-line chart usually accounts for minutes, hours, days, weeks, and months as time frames.
Image source: Shutterstock