Cryptocurrency prime broker Hidden Road Partners is expected to complete the liquidation of its FTX.com holdings tonight, according to Bloomberg.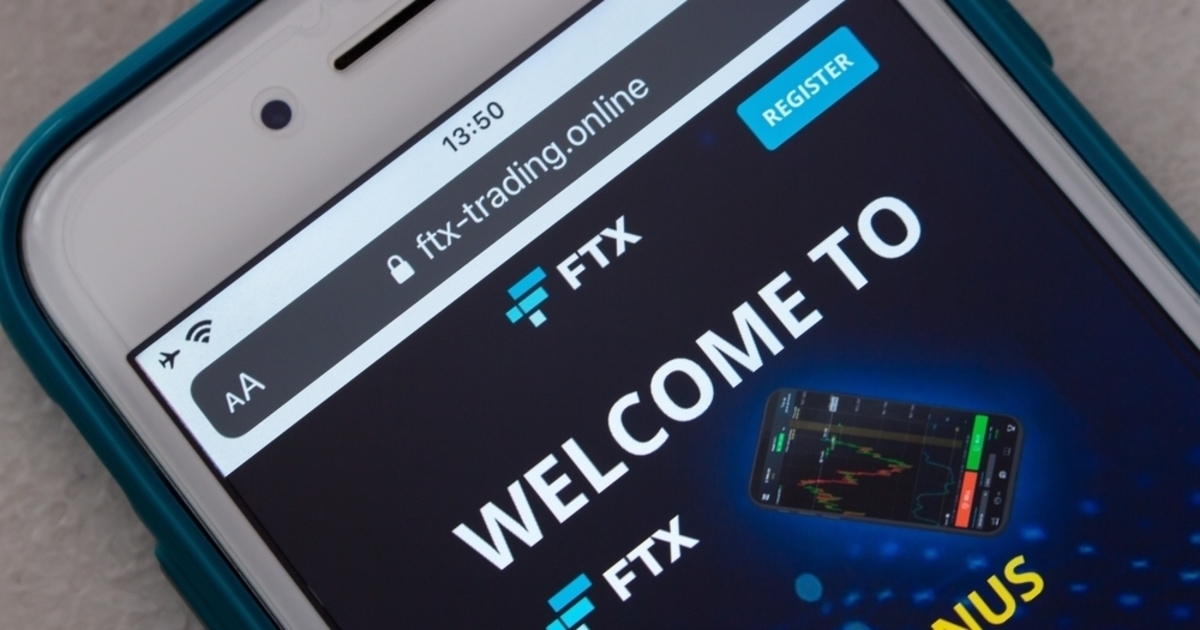 Hidden Road Partners, founded by Marc Asch in 2018, is a prime brokerage firm focused on digital assets and foreign exchange trading. The company allows banks or other institutions that cannot directly hold digital assets to make profits and losses in US dollars by using US dollars as collateral through a "three-way" mechanism established with custodians.
Hidden Road Partners is urging users currently on the virtual currency exchange FTX.com to liquidate their current positions and exchange all balances for fiat U.S. dollars due to the latest liquidity crisis on the FTX exchange.
The company claims to have decided to liquidate FTX.com's holdings due to the "exchange's default". Earlier in August, digital asset and foreign exchange brokerage company Hidden Road Partners completed a $50 million financing, with participation from Citadel Securities, FTX Ventures, Coinbase Ventures, and others.
Just a few days ago, Binance founder and CEO Changpeng Zhao announced previously that the exchange intended to liquidate all its exposure to FTX of about $530 million in FTT tokens as part of Binance's exit from FTX's stake last year.
The decisions triggered a FUD sentiment in the market, causing the collapse of FTX.
Reportedly, FTX CEO Sam Bankman-Fried has informed investors that the crypto exchange will need to file for bankruptcy if it cannot secure a cash infusion. Bloomberg obtained the news from a person with direct knowledge of the matter.
The liquidity crisis caused by the highly leveraged use of funds by the cryptocurrency exchange FTX.com has caused the entire industry to think about a series of issues, such as fund security, custody, and transparency.
Bybit co-founder and CEO Ben Zhou said that "The entire sector has a duty and obligation to do better by our customers,"
Many other crypto exchanges, including Coinbase, Bybit, have stated that they will not participate in such high-risk activities and guarantee that all customers' assets are stored in one-to-one liquidity custody, and users can withdraw assets at any time.
Crypto.com CEO Kris Marszalek also stated that it should be necessary for crypto platforms to share proof of reserves publicly, and Crypto.com will publish our audited proof of reserves.
"This is a critical moment for the entire industry. Transparency is more important than ever, and safety and security of users and funds remains the priority. It requires full and collective commitment," Marszalek said.
Image source: Shutterstock