The Decentralized Engineering Corporation (DEC) has raised a seed investment of $9 million to create a decentralized Uber rival on Solana.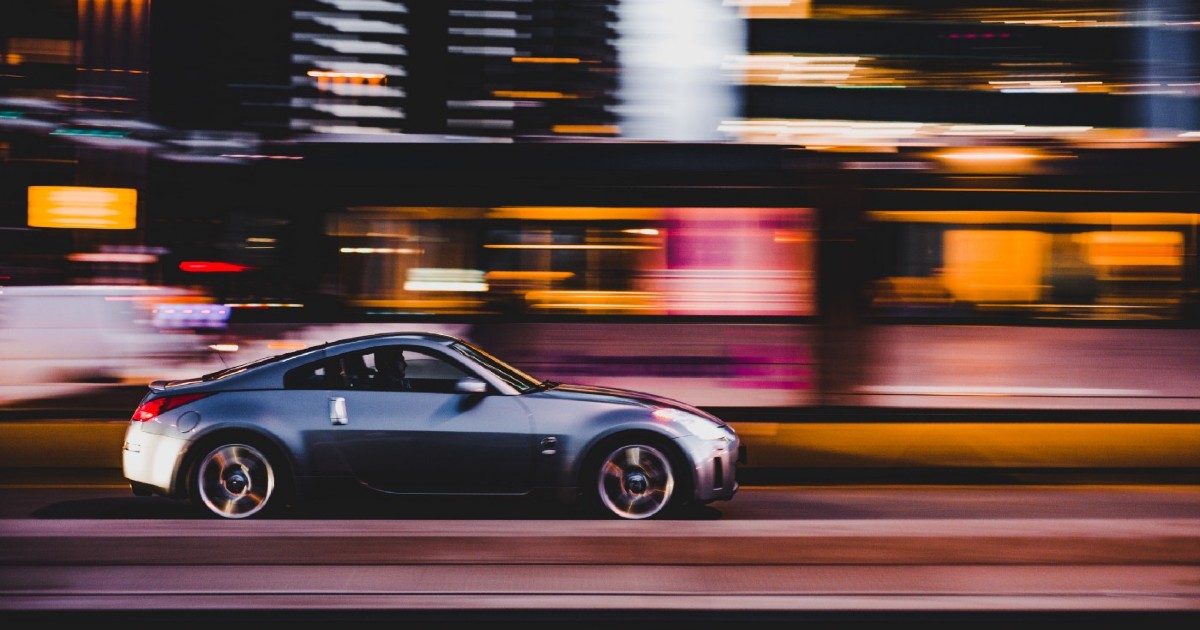 According to a news report, DEC said that it has raised $9 million in initial money to develop The Rideshare Protocol, or TRIP, which is intended to fuel ridesharing apps from a variety of potential businesses and Teleport will be used as the first application to test this setup.
The CEO of DEC and Founder of Teleport, Paul Bohm highlighted that while Uber is built on a centralized platform that connects drivers to passengers, TRIP is intended to be a decentralized protocol that multiple app developers can use as a marketplace to connect drivers and passengers.
Bohm believes this will foster collaboration and competition, luring consumers away from the titanic business models of Uber and Lyft while driving companies to develop to create the best software imaginable around a shared marketplace.
Foundation Capital and Road Capital jointly led the seed round, which also included Thursday Ventures, 6th Man Ventures, 305 Ventures, and Common Metal.
DEC will use the seed cash to fuel its deployment in the coming months with Teleport and TRIP performing demonstrations at Solana's Breakpoint conference in Lisbon in November and Art Basel Miami in December.
Bohm estimated that the project will be fully ready for implementation within 6 to 9 months as DEC seeks to test the model.
Partnership with Solana Network
Solana was established in 2017 as a fully open-source public blockchain with the goal of offering scalable decentralized finance (DeFi) solutions.
In 2021, the Solana Foundation collaborated with ROK Capital, a significant South Korean blockchain accelerator, to jointly launch a $20 million fund to develop the Solana blockchain ecosystem in South Korea.
Phantom, Solana's bitcoin wallet, also received a $109 million Series B investment early in 2022. The seed fund was led by Paradigm, a cryptocurrency firm.
In recent news, over 81% of the Helium Foundation has approved the migration of its decentralized network to the Solana blockchain after a successful community vote.
Image source: Shutterstock