Troubled crypto exchange FTX filed for Chapter 11 bankruptcy protection in the U.S., with Sam Bankman-Fried resigning as the CEO.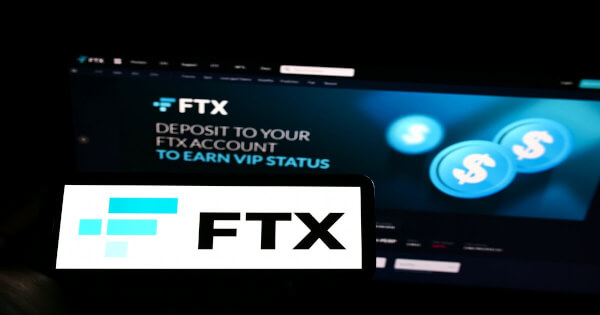 The bankruptcy application included approximately 130 more affiliated companies including Alameda Research, the exchange's trading firm, and FTX US, the company's U.S. subsidiary.
According to an FTX statement posted on Twitter, John J. Ray III took over as the CEO of the FTX Group.
Ray pointed out:
"The immediate relief of Chapter 11 is appropriate to provide the FTX Group the opportunity to assess its situation and develop a process to maximize recoveries for stakeholders."
FTX also indicated that it comprised at least 100,000 creditors, with assets ranging between $10 billion and $50 billion. Liabilities were valued at a similar range.
Ray noted:
"The FTX Group has valuable assets that can only be effectively administered in an organized, joint process. I want to assure every employee, customer, creditor, contract party, stockholder, investor, governmental authority and other stakeholder that we are going to conduct this effort with diligence, thoroughness, and transparency."
In a matter of days, FTX's valuation nosedived from $32 billion to bankruptcy based on a liquidity crisis, given that customer withdrawals went through the roof. Reportedly, a giant withdrawal surge of $6 billion in cryptocurrencies was witnessed in just 72 hours.
Furthermore, the Binance takeover bid was halted, citing FTX's misappropriation of customer funds, Blockchain.News reported.
"As a result of corporate due diligence, as well as the latest news reports regarding mishandled customer funds and alleged US agency investigations, we have decided that we will not pursue the potential acquisition of FTX.com," Binance stated.
Therefore, the liquidity crunch at FTX might have emanated from Sam Bankman-Fried secretly transferring at least $4 billion to boost Alameda Research, with part of the funds being customer deposits.
Image source: Shutterstock