The collapse of the FTX Derivatives Exchange has stirred a lot of awakening for several digital currency trading platforms and investors.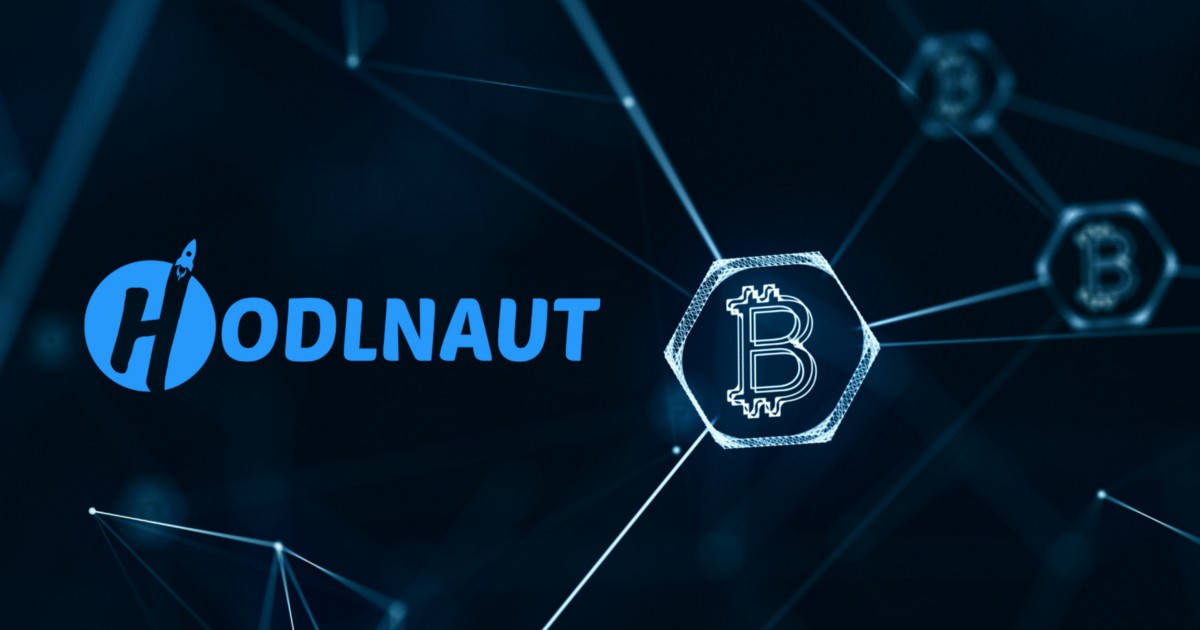 One of the entities that may be significantly impacted by this fall from grace is Hodlnaut, the Singapore-based crypto exchange that went bankrupt earlier in the summer.
Drawing on its previous court filings, there is every likelihood that Hodlnaut has as much as $13 million in deposits kept on FTX which it might not have withdrawn at the time the exchange halted withdrawals this week.
With the supposed insolvency of the trading platform, some investors had begun counting their losses with an expectation that the billions of dollars that will likely be tied down in bankruptcy proceedings should the firm file for that protection will take a very long time to access.
This disposition is for exchanges and investors who are still healthy and does not reflect the position that will best be soothing for other embattled firms like Hodlnaut.
Hodlnaut suspended withdrawals back in August, citing the tough market conditions at the time. The withdrawal halt followed similar moves from other more capitalized crypto lending firms including Celsius Network, Voyager Digital, and Zipmex amongst others. About a week after it halted the withdrawals, the platform filed for bankruptcy protection with the Singapore High Court with investor's funds still locked up to date.
Besides FTX, Holdnaut notably has locked funds on other trading platforms including Deribit, Binance, OKX, and Tokenize. With more than 70% of the $18.3 million held on these trading platforms tagged with FTX, the firm may find its own in-house challenges to be more compounded if it remains unable to withdraw these funds with the current state of affairs.
With the bailout from Binance out of the window, other stakeholders including Tron Founder Justin Sun have pledged support to FTX in a bid to help restore normalcy.
Image source: Shutterstock