The tension that arose in the crypto space due to the fallout of the FTX exchange has brought about the need for crypto exchange platforms to become transparent as regards their financial position.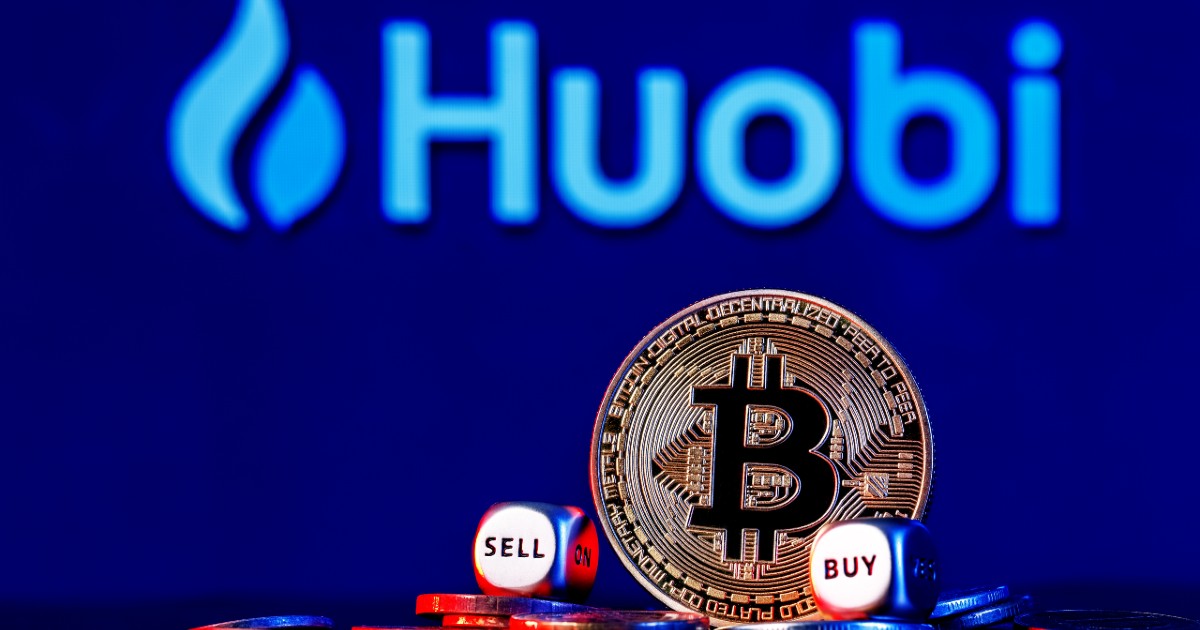 Huobi, a crypto exchange based in Seychelles has revealed its assets in a bid to foster transparency with its customers. The report revealed Huobi's total assets to be estimated at $3.5 billion with Bitcoin having an estimated reserve of 37,000, Ethereum 274,000, Tether (USDT) 820,000,000, and Tron (TRX) 9.7 billion.
Huobi also made a pledge to continue the disclosure of its assets going forward. According to the platform, this will be an avenue to show its commitment to prioritizing the interest of its customers and the protection of its assets.
The report also revealed that Huobi performed an audit known as the Merkle Tree Proof of Reserves when About Capital took over as the major shareholder in October in order to satisfy due diligence procedures. Huobi added that there are already plans in place to repeat the audit process using a third party within 30 days of this writing.
Huobi Group Expands Despite Challenges in the Crypto Ecosystem
Huobi announced in October that it is ready to sell the majority of its shares to About Capital, an investment company based in Hong Kong. About Capital will not have dealings with Huobi's business operations and management according to the announcement.
The announcement was made shortly after speculations that Huobi's founder, Leon Li was rumored to be looking for a buyer for his almost 60% interest in Huobi and was demanding at least $1 billion at the time.
Huobi has recently announced that it would be setting up its headquarters in the Caribbean as it plans to position itself globally.
Justin Sun who was previously rumored to have bought Huobi, but was later appointed as a special adviser on Huobi's board stated that he had a meeting with Dominica's prime minister Roosevelt Skerrit. He believes the Caribbean is a crypto-friendly community and Huobi will also help to develop their crypto framework.
The transparency moves are all in a bid to wade off any threat to its global growth
Image source: Shutterstock