Kraken Exchange has announced that accounts belonging to FTX, Alameda Research, and their executives have been frozen after FTX filed for bankruptcy protection in the United States.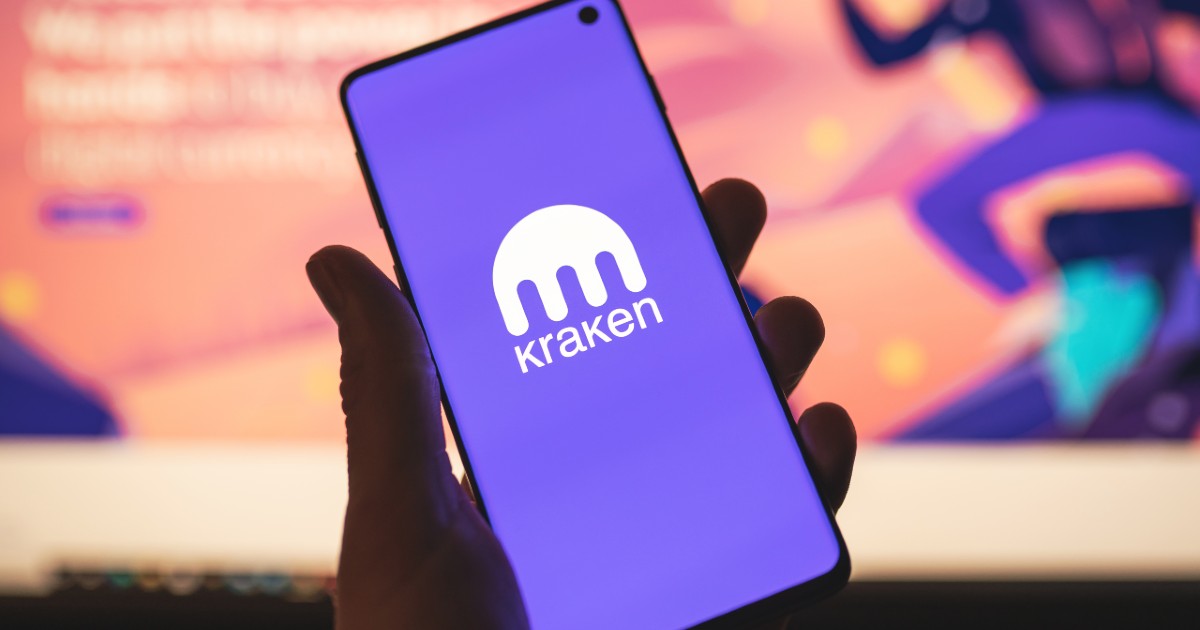 According to a tweet from Kraken, it decided to freeze those accounts in order to safeguard creditors of FTX, Alameda Research and their executives after speaking with law enforcement agencies.
Kraken further emphasized that other clients' accounts are not included in those that have been locked and that the company currently has full reserves.
Kraken also added that its first concern has always been and will continue to be the protection of customers' finances. The exchange hinted that its dedication to a higher standard of accountability and transparency in the cryptocurrency industry is evidenced by its ongoing Proof of Reserves audits.
The purpose of a Proof of Reserves (PoR) is to verify that a custodian actually has the assets it says it does on behalf of its clients. It is an independent audit carried out by a third party. This auditor gathers all stored balances into a Merkle tree, a privacy-friendly data structure that contains all client balances, after taking an anonymized snapshot of each balance.
Kraken's Dealings with Regulators
The Kraken exchange reported in September that it has no intentions to delist tokens titled as securities from its platform, despite Coinbase being under investigation by the U.S. Security and Exchange Commission (SEC) for listing coins designated as securities. According to Kraken CEO Dave Ripley, there is now no need to do so because Kraken does not offer securities.
In October, Kraken's Blair Halliday, who formerly served as the U.K. Chief of Gemini, was named the new Managing Director of Kraken's UK operations. Halliday will be in charge of managing Kraken's 350 employees as well as its "commercial, regulatory, and political contacts in the UK," according to the report.
The statement comes just after numerous executives changed their positions during the period of the crypto bear market, leaving many investors and shareholders unsure of what would happen next.
Image source: Shutterstock